PRINTABLE, "Blue House", Watercolour Art, Wall Art, Instant Download, Instant Print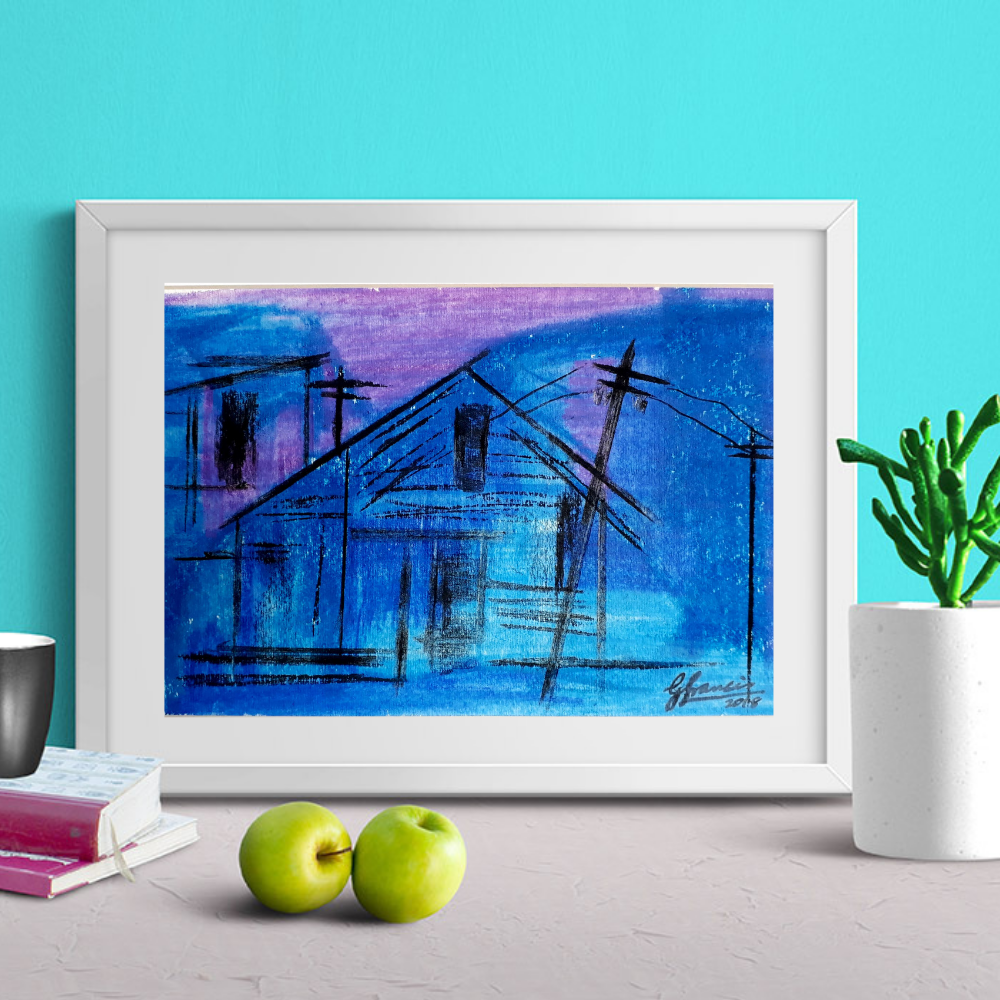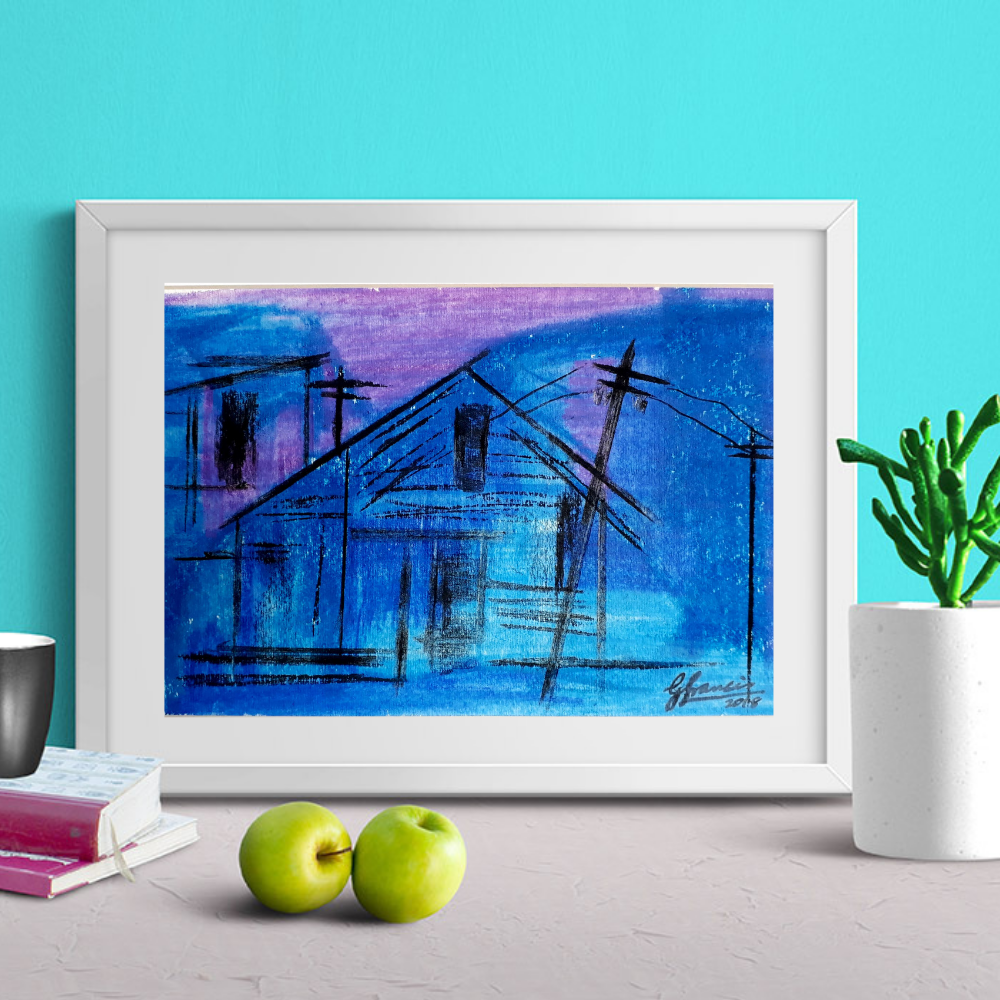 PRINTABLE, "Blue House", Watercolour Art, Wall Art, Instant Download, Instant Print
Overview
The original was hand painted

Subject: Watercolour Architectural Painting

Orientation: Horizontal

Size: 8.5 x 11

Instant Digital Download

Material: use normal paper. Forward to your printer and print as many as you need.
The original is a watercolour painting that here is offered as a print. It is a modern version of houses in the caribbean. It is a mixed media of watercolour painting, pen and pastels.