CREATING/MOTHERHOOD, ORIGINAL ACRYLIC ABSTRACT, CANVAS BLOCK, 22X28INS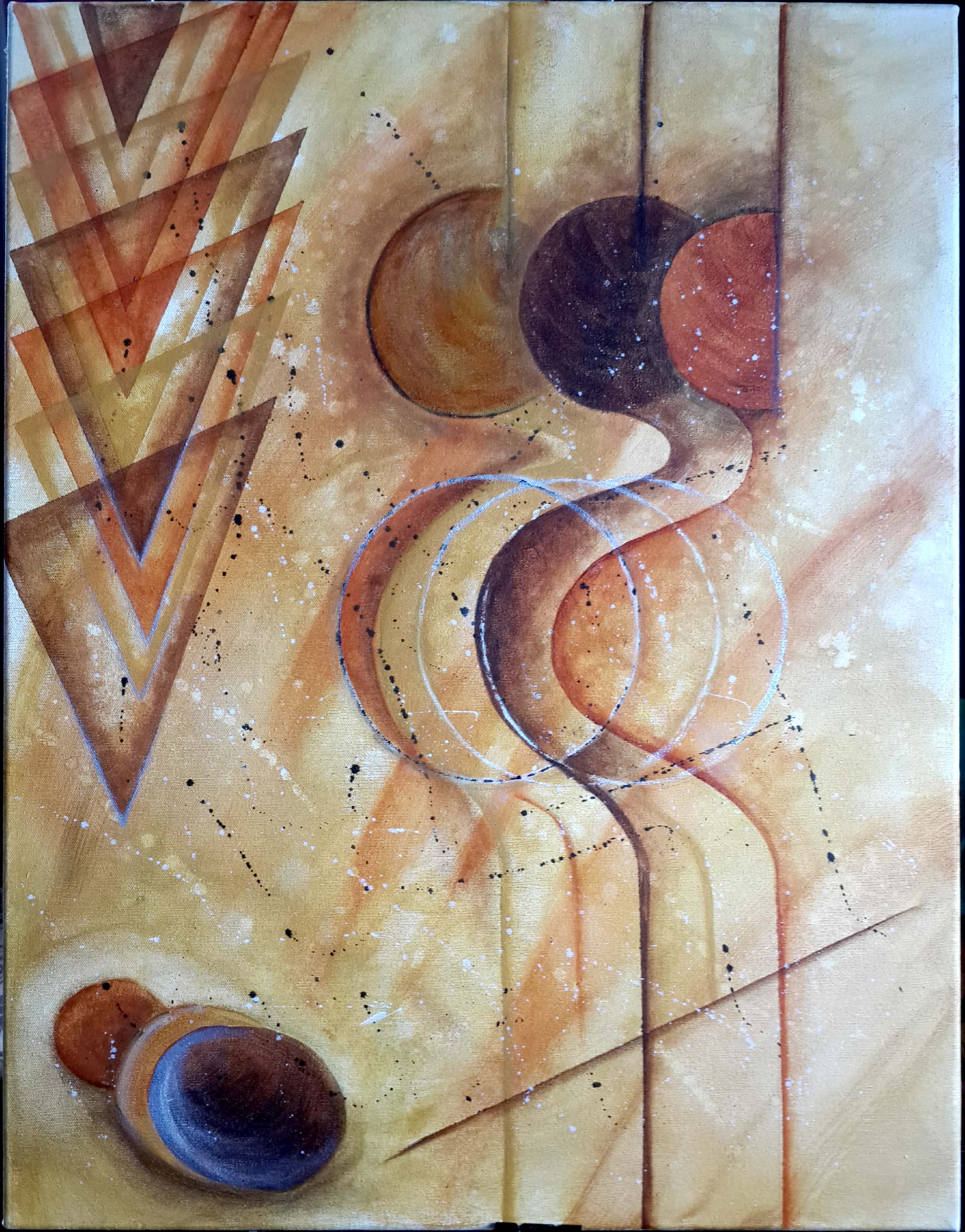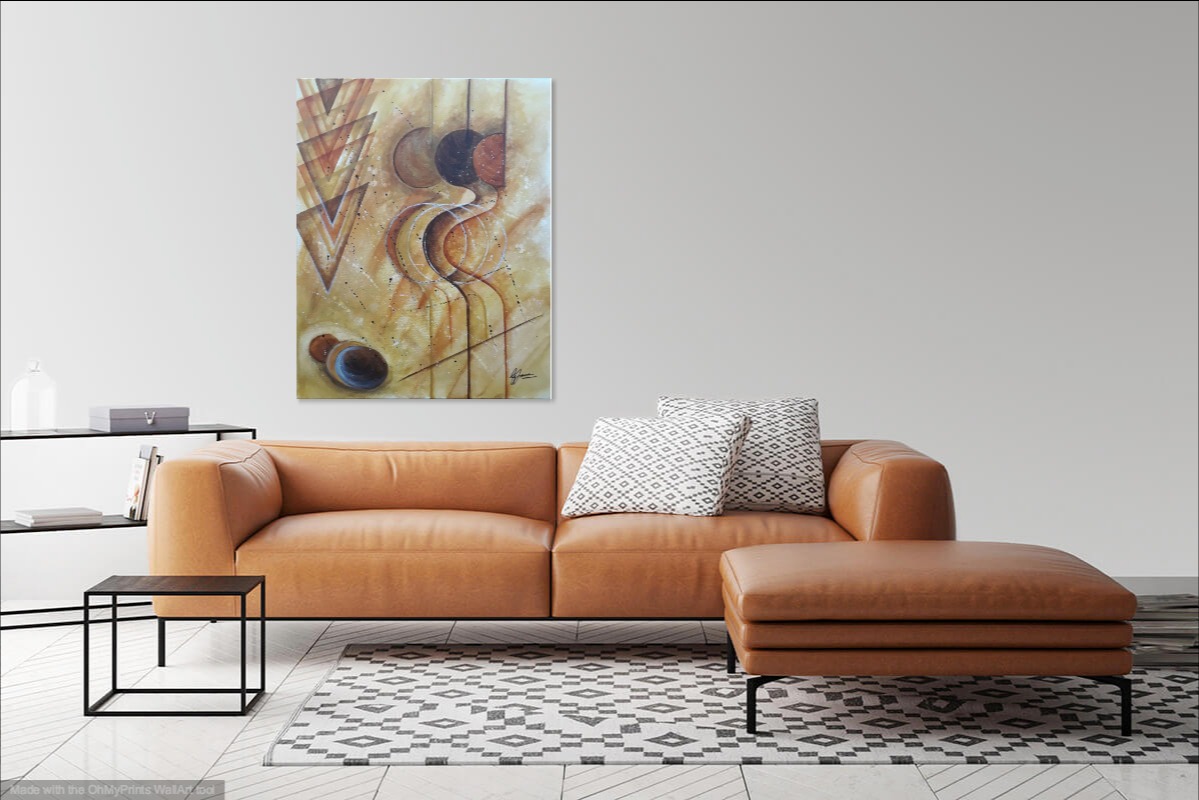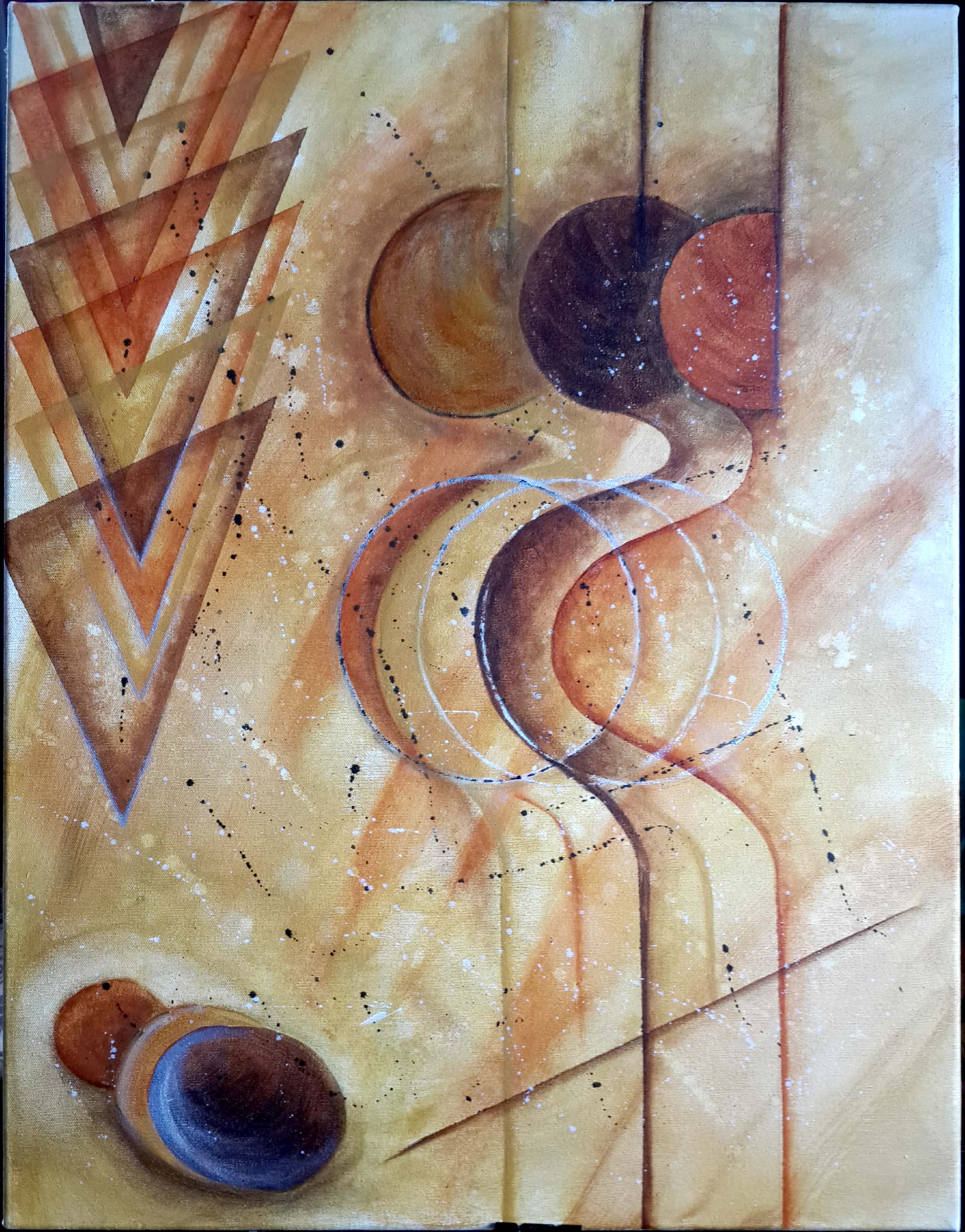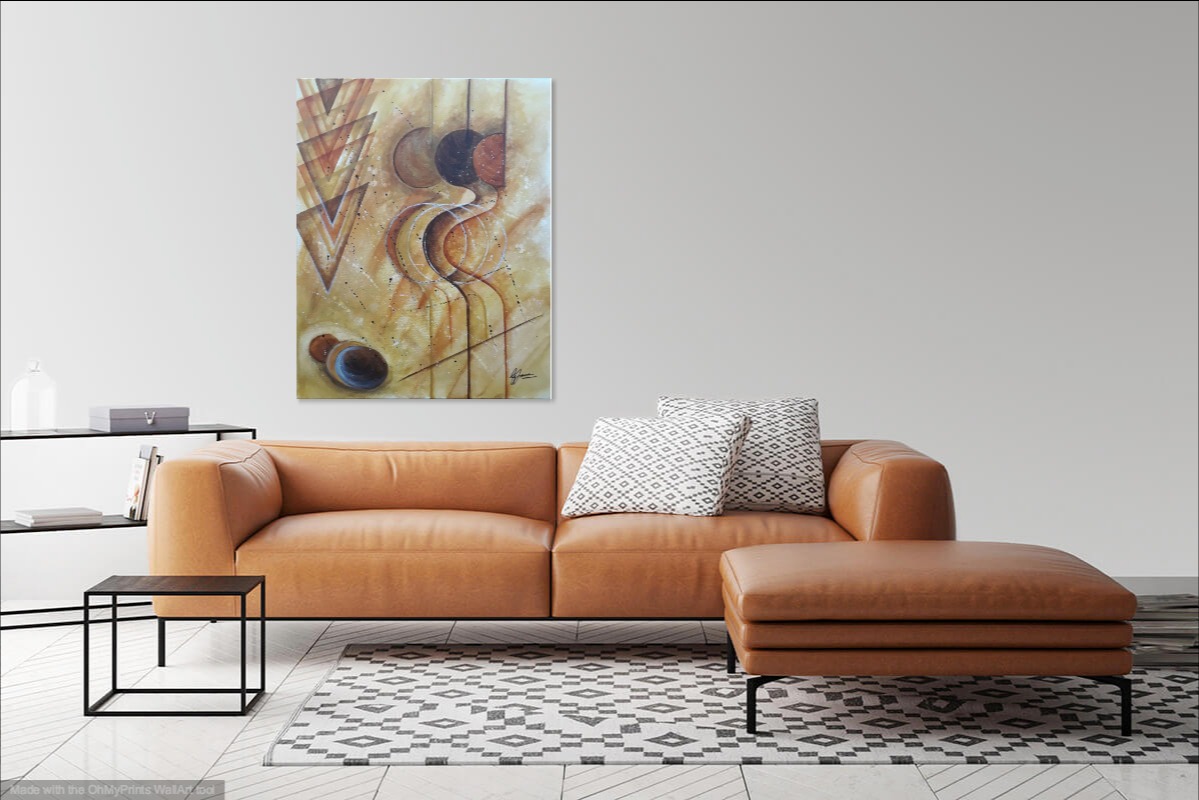 CREATING/MOTHERHOOD, ORIGINAL ACRYLIC ABSTRACT, CANVAS BLOCK, 22X28INS
DETAILS:
Original acrylic abstract interpretation

Created on high quality Canvas Block

Ready to hang

Size: 22x28ins

Created by Artist Gafra
this is motherhood to me. Childbirth and the twin sides of us. The fear of this birth
and the joy of carrying a life within. Duality and then finally the birth of the baby
that changes your life and the lives of all around them.