LIFE AND TWO CITIES, ORIGINAL ABSTRACT PAINTING, CANVAS BLOCK, 20X30INS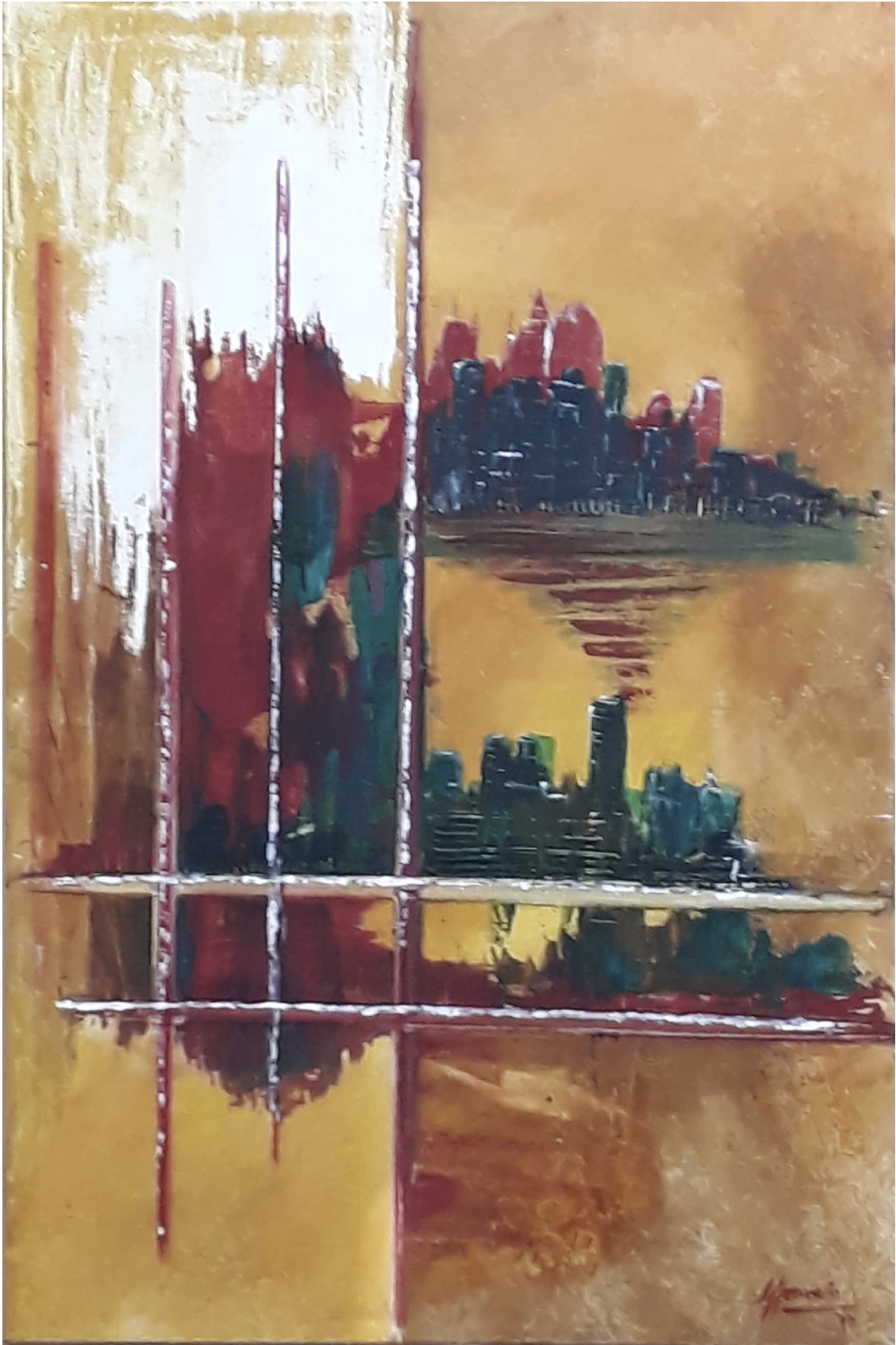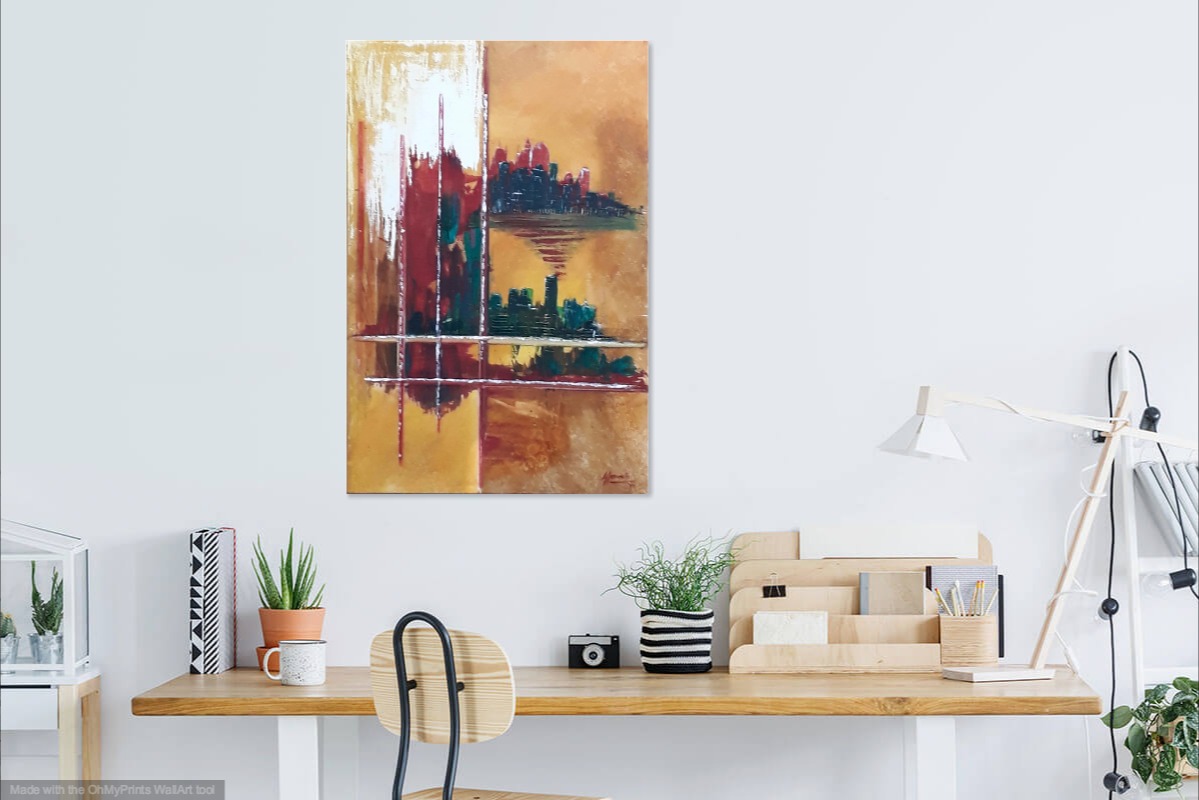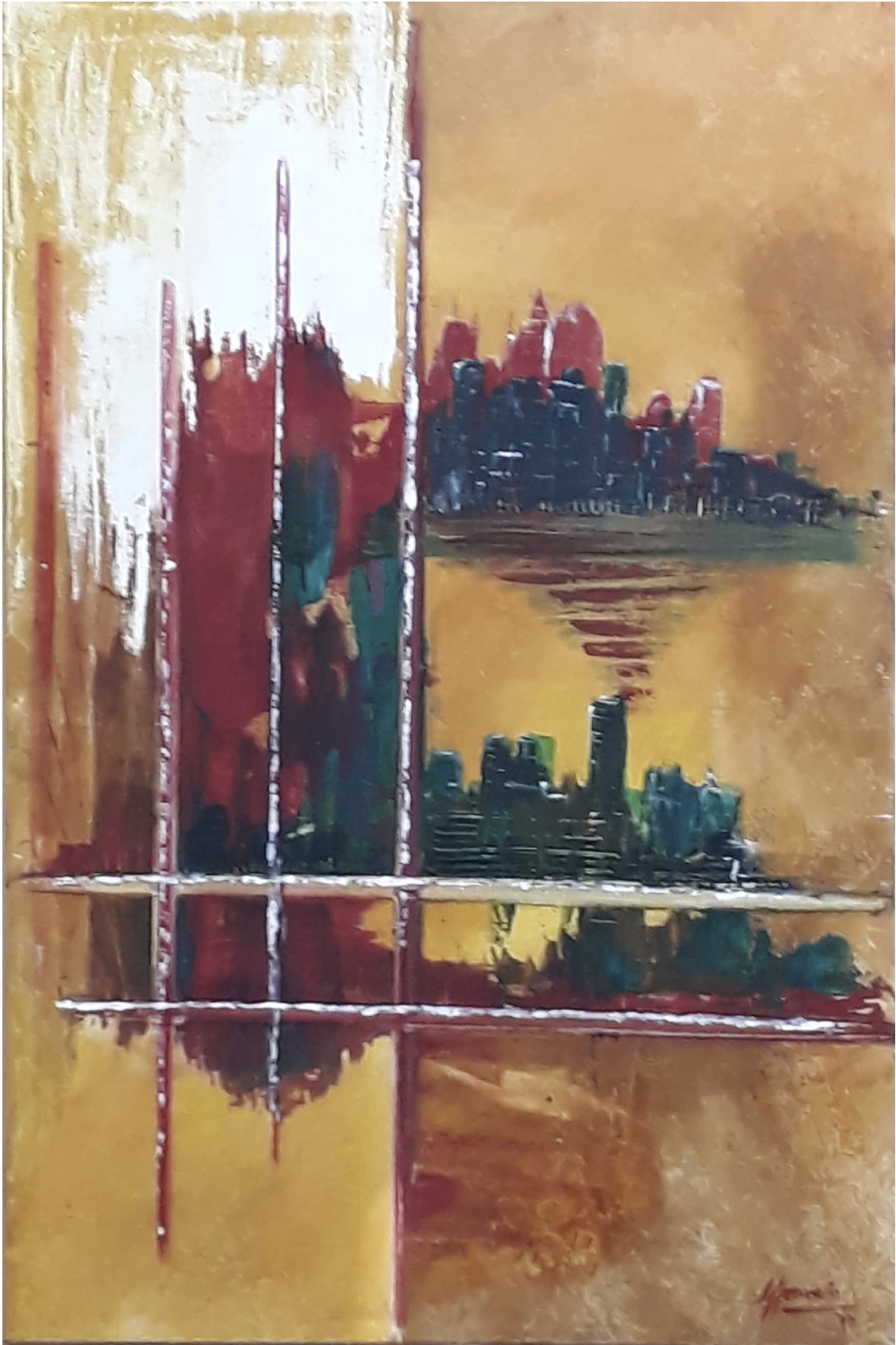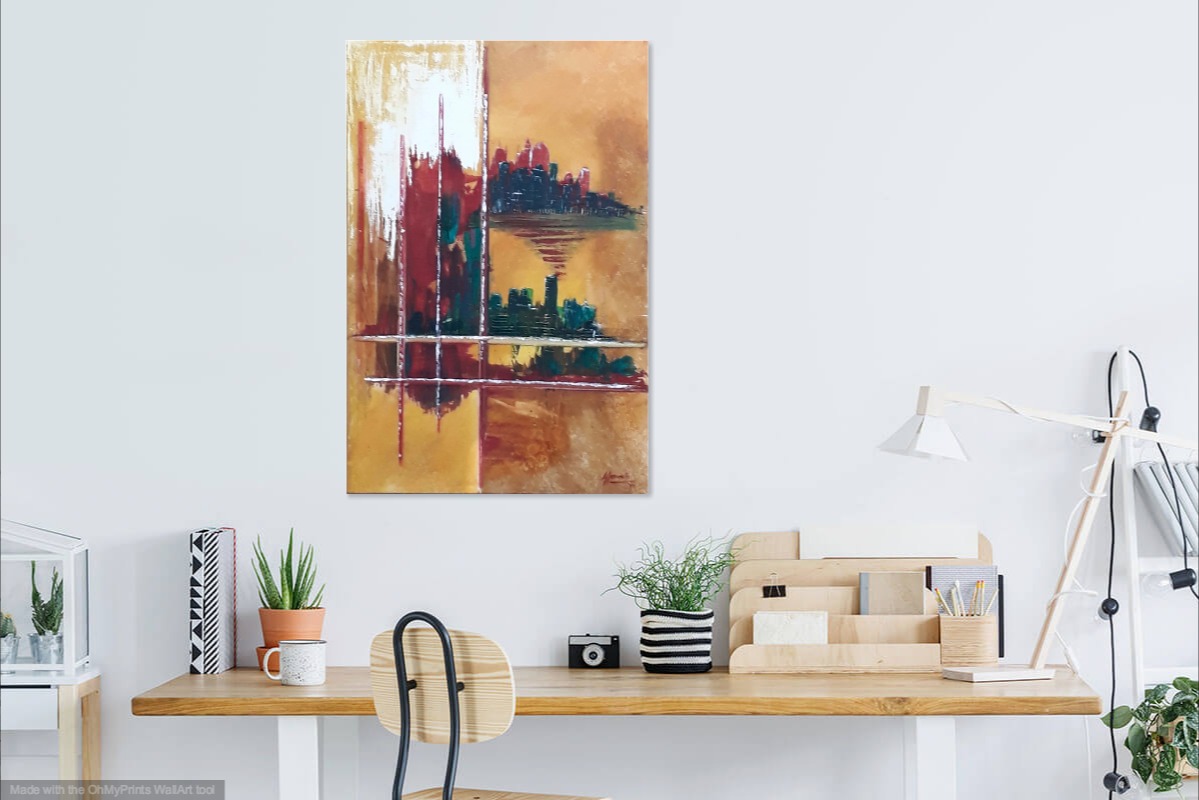 LIFE AND TWO CITIES, ORIGINAL ABSTRACT PAINTING, CANVAS BLOCK, 20X30INS
DETAILS
* Name: Life and Two Cities
* Painter: Gafra (Gail Francis)
* Size: 20″X 30″X0.25″
* Original handmade Mixed Medium painting on canvas
* Style: Modern, Contemporary
* Certification of Authenticity attached
My friend wanted a painting for her wall and she wanted me to do a piece for her.
I thought about the type of person she was and where she was at that in her life and
what she had gone through and this is what I created. It represents two cities that she lived in.
She moved to the US and lived there for a few years then returned home.
She was also a very upbeat, fun part girl and I wanted to have that represented as well.